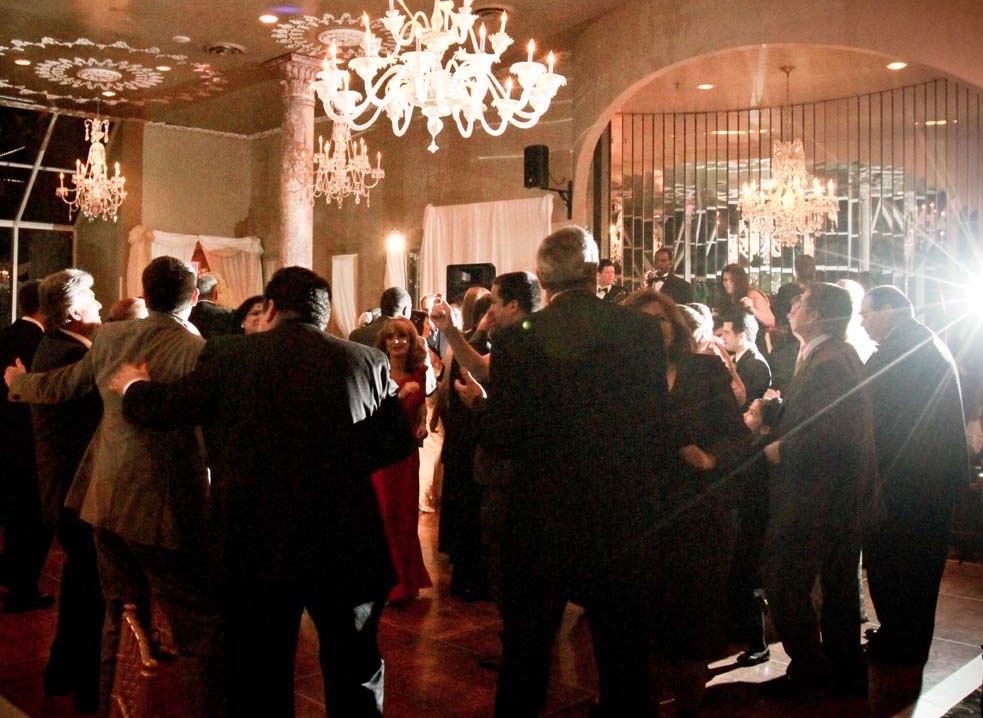 We absolutely love what we do! We are fortunate to be in the business of helping people have a great time and there is no better feeling than being a part of that. We can offer great quality as we will always be dedicated and focused on one event at a time, thus providing the best possible service to each client. Regardless of the event – where great music is a requirement, we are happy to perform.

Weddings    Corporate Galas   Dinner Dances   Festivals    Concerts   Private Events
Wherever discerning clients require great live music
You are placed right in the middle of a spontaneous party. We deliver powerful, dynamic renditions of soul, 70's – 80's, Funk and Disco, 90's dance classics, slamming rock tunes with our hip horns including the hottest pop tunes of today. Make no mistake, this is "in your face" interactive party music at the highest level: No two shows are alike!! The Funktion is the answer to the typical …. This band has a sound, an edge, and a powerful delivery From beginning to end.

FUNKTION JAZZ
For cocktails or dinner, the group breaks down to a one to four piece ensemble which plays a wide variety of contemporary and jazz standards. Their sultry chanteuse, Denise may be added to lend an element of sophistication to the group with her smooth as silk vocalizations of both classic standards and smoky torch songs.
THE SOIREE
A stylish touch to any cocktail or dinner hour, The Funktion creates an atmosphere reminiscent of the Paris jazz clubs of the 1940's. The continental flair is captured with a mixture of light jazz, featured vocal numbers from Cole Porter to Etta James, Classic Torch Songs, and elegant costuming. Voila!
HOLIDAY PARTIES
There is nothing like the live sound of The Funktion to celebrate your year, achievements and holidays. With our undeniable bring it montra, your employees and guests will dance the night away!
AWARDS, REUNIONS & PRESENTATIONS
This talented group can provide the perfect instrumental underscorings for your awards ceremony, presentation, reunion, social event or recognition dinner. With a vast repertoire and a level of class that is undeniable, your celebration will be all the rave!
DJ AND LIGHTING PACKAGES
Now available. Best of every world to "Set The Stage" for your event. Packages vary from very basic to the extravagant to suit your needs and budget. This truly is soup to nuts and one stop for all your entertainment, sound, ambiance wishes!
We understand that planning an event can collide with many other responsibilities that our clients have and we try to offer as many options as possible to help you make a decision. If you can't see the band live, you can call up some of our recent clients and ask them for their take on how we did. You can of course request a meeting with the bandleader at a time convenient for you. Speaking with them almost always seems to suffice in answering all questions and making you feel comfortable that you are in the hands of professionals who pride themselves with a perfect record.