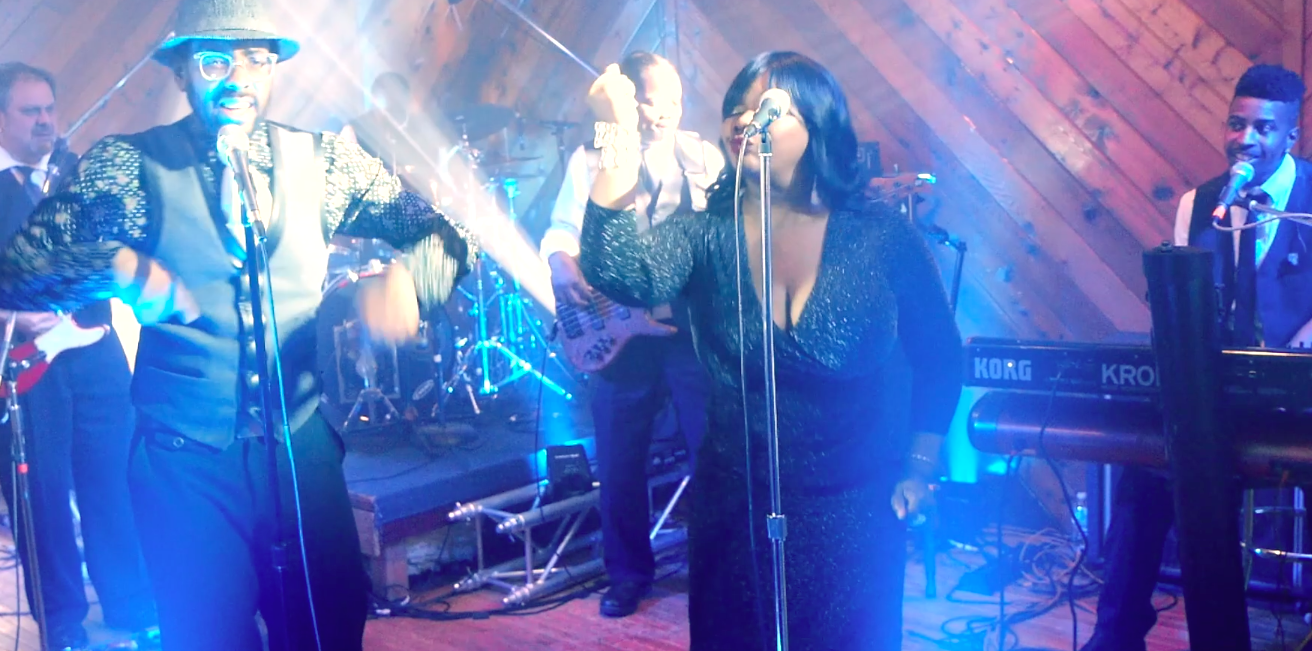 ABOUT US Having been in the entertainment industry for over 8 years KLN Entertainment places the highest value on the strong relationships we have developed with clients.  You will not find this band in your average club as we have set the bar higher for ourselves, thus resulting in a show to be seen rather than your typical bar band you can see any given weekend.
With incredible diversity and showmanship, there is a polish to the band as well as an edge.  This in conjunction with showmanship and personality is a rare blend we possess. We are very proud to host an exceptional array of talent from the best pool of musicians in the area  from the Jersey Shore to New York City. 
The band is as flexible as we are diverse.  We understand no two  budgets are the same, no two clients are the same, and therefore we maintain the ability to work with you on all size groups from 6-13 performers for the band and smaller ensembles for Jazz and other events.  Working with your vision and ideas to develop a show custom to you, your taste, and your guests.  Whether a low key casual event to an all out bash. We take in to consideration every detail, so to be as fair as possible with our pricing and NEVER Over charge you. 
"Ken posts video on YouTube, Facebook and on his website of actual weddings and dates that his band plays. No studio videos. You really get a good idea of how they'll sound at your affair. This takes guts on his part, and to us, it made the difference."  Rebecca and Charles
Here is The Difference
The Funktion is a band that performs at quite a few weddings, but it would feel strange to call us a wedding band. What comes to mind when you hear the term "wedding band"? For us, it's corny groan-inducing jokes,  "traditions" with cute little names like "The Chicken Dance" and "Macarena", and agencies that have 20 bands that are identical and over charge you.
If we're going by stereotypes, we would fail conclusively as a wedding band. So why have they become one of the most in-demand entertainment acts in the past four years? Because we know the difference between cool and lame. The band is a blend of Edge and Polished – Funky and Classy with a repertoire that is almost endless.  We have our own identity and get to know you. We know exactly what appeals to couples, parents, what those in attendance Want.. and  have perfected a delivery that makes the guests WANT to stay, and unable to stop dancing. But we make sure you get what "you" want above all. Every couple wants the same thing for their wedding reception, its no secret -. What they want is a party that they and everyone in attendance will remember as one of the greatest nights of their lives. Events as Unique as You.
This band will make it cool again.
August 6, 2020
3:00 pm to 5:00 pm

1 FDR Four Freedoms Park