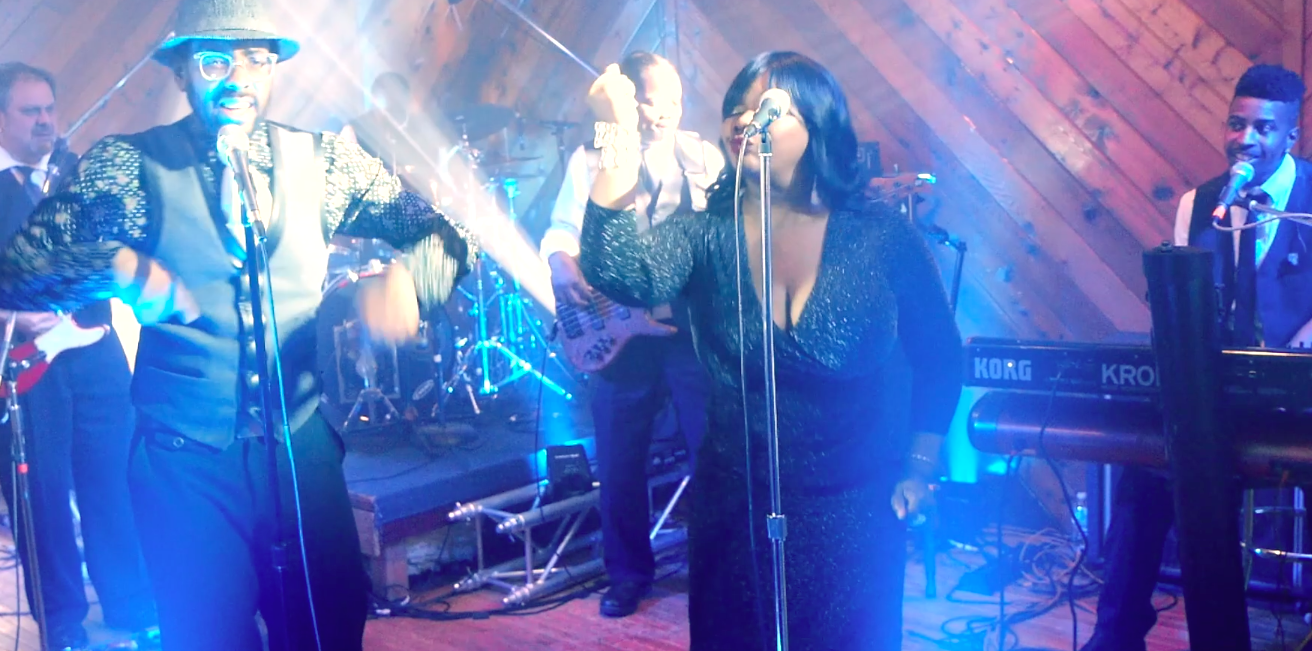 ABOUT US Having been in the entertainment industry for over 15 years KLN Entertainment places the highest value on the strong relationships we have developed with clients.  You will not find this band in your average club as we have set the bar higher for ourselves, thus resulting in a show to be seen.
With incredible diversity and showmanship, there is a polish to the band as well as an edge.  This in conjunction with showmanship and personality is a rare blend we possess. We are very proud to host an exceptional array of talent from the best pool of musicians in the area  from the Jersey Shore to New York City. 
The band is as flexible as we are diverse.  We understand no two  budgets are the same, no two clients are the same, and therefore we maintain the ability to work with you on all size groups from 6-13 performers for the band and smaller ensembles for Jazz and other events.  Working with your vision and ideas to develop a show custom to you, your taste, and your guests.  Whether a low key casual event to an all out bash. We take in to consideration every detail, so to be as fair as possible with our pricing and NEVER Over charge you. 
The band is a blend of Edge and Polish – Funky and Classy with a repertoire that is almost endless.  What we strive for is a party that you and everyone in attendance will remember as one of the greatest nights of their lives. Events as Unique as You.