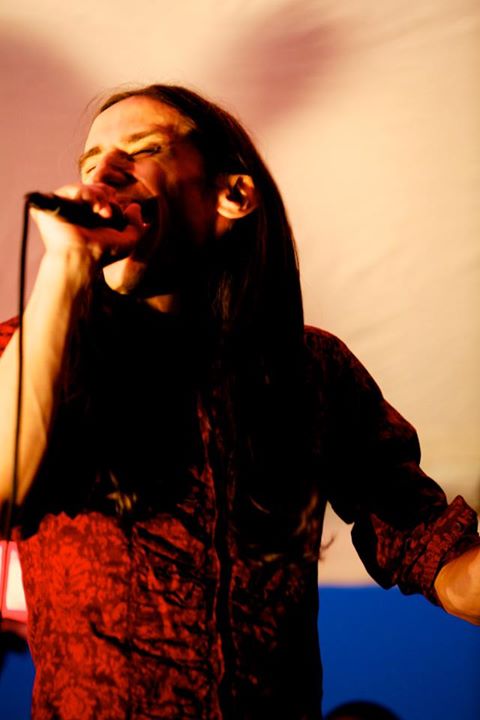 Concerts, Festivals, and Shows
The Funktion performs throughout the region at concerts and festivals.
Quite simply, the best way to select entertainment for your event is to enjoy a live show.
This show band brings it on for every venue and has the tact and experience that
delivers every time.
We continually perform for corporate events, holiday parties,
and just about any event where excellent live music is on your menu.

One of our favorite videos was filmed outside for the Mayor of Rahway NJ. 
This show was open to the public and the music variety you hear is typical
and an amazing example of our energy and diversity in one snippet of 6 minutes.
NJ concert Band, NJ dance Band, NJ festival Band
May 1st – Live at The Saint Asbury Park NJ