Answers to some common questions we hope you find helpful
I'm interested and I filled out the inquiry form. What's the next step?
You will be emailed our complete pricing packet. We will contact you quickly to answer all your questions and find out more about your wedding or event.
Will you learn new songs and how many?
Yes- NO charge.We will 3-4 new songs for any event provided adequate time given, and of course Intro and cake music if we do not know them. 
Are you Insured?
Yes.  We carry a 1 million dollar liability policy
How long in Business?
KLN Entertainment has been in business since 2011.  Al l of the musicians have been performing almost their whole life.

How many breaks do you take during the course of a wedding?
During a typical 4 hour time frame we break for no more than 25 minutes break. Usually 20 minutes to eat and another 5 minute break later in the evening.  
After we sign the contract, whats next?
To secure the band, we require 10% of the total agreed upon amount. Once this is received we begin by sending you a planning form as well as our open door to welcome your thoughts and ideas.  We work with you very closely to discuss songs, timeline, and any formalities.  We ask the form be completed approximately 45 days prior to your event. About 2-3 weeks prior to your event we contact the venue for any specific load in criteria, review any formalities, and take care of all the behind the scenes details.

Do you take requests?
Of course!! We are living I-pods and we know much more than our list.  However we must respect our clients' request of songs to play and "not" play.  We do chat with every client about this and with permission we may or may not. The band reads the crowd, makes adjustments on the fly, takes on the spot requests only if permitted, and plays what will keep the dance floor full while incorporating selections from the song request form. More often than not, our clients let us do what we do best- play with high energy momentum!
Staging area?
12 Feet deep by 18 Feet wide is our minimum
Performance Day
Sound always arrives about two and a half hours prior to your event as well as myself. During this time we set up staging area, test sound, review with the venue manager the food service and timing of your event. Band members are required to be on site at least 1 hour prior to performing their 1st note. 

Everything is secure and set – we are ready to rock your party!
Why The Funktion?
We have done our homework. We are sure that all musicians love what they do and love to share that contagious joy.. which is a very common answer. Yes, of course we love what we do and have amazing chemistry – but that is not a sufficient answer.
You –  You, our client is who we are there to perform for,  Everything is in place and we insure your joy is at its pinnacle from our first chat to the last note. . We know we are unique and not cookie cutter, nor are you.  
Trust: We are here to perform as well as help.  We have taken a little risk giving some tips and facts  with some simple truths and a no nonsense approach. We have decided that it it is equally important for you to see event highlights as well as sharing our insights with you. We not only believe our clients should be put first, we implement it.
Musical diversity that is simply exceptionally Hot, not "cheesie" or cookie cutter ever. Every genre we play is played with style, flavor, and Hip Elegance.  And we play all styles.
Personal Touch…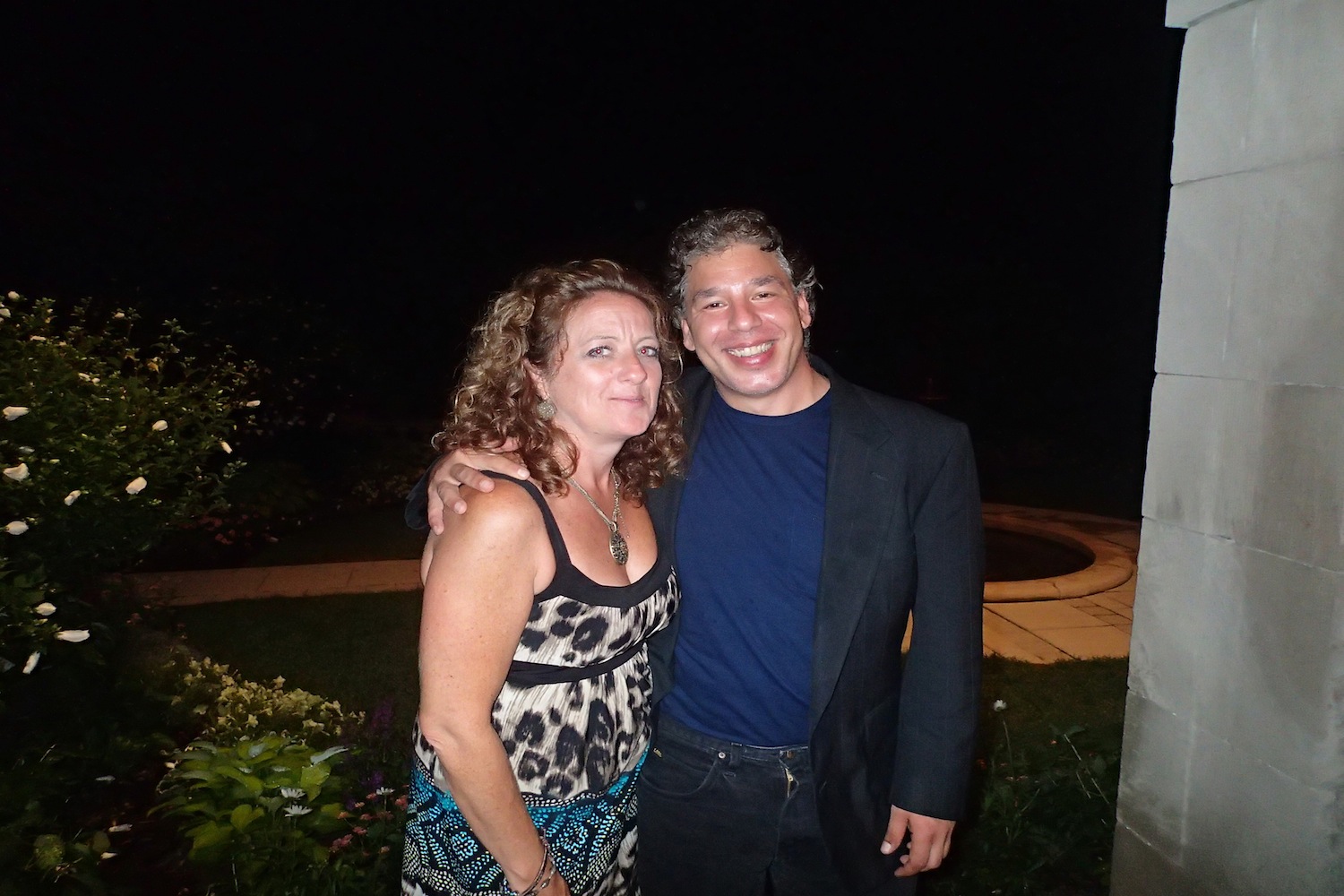 We hope this site assists you in finding answers you might seek and navigating your search for entertainment.
Kenneth L Negri