Check out The Funktion Band play some of your favorite hits!
The Funktion Band is New Jersey and New Yorks' premiere wedding band!
Lets see you in Asbury Park!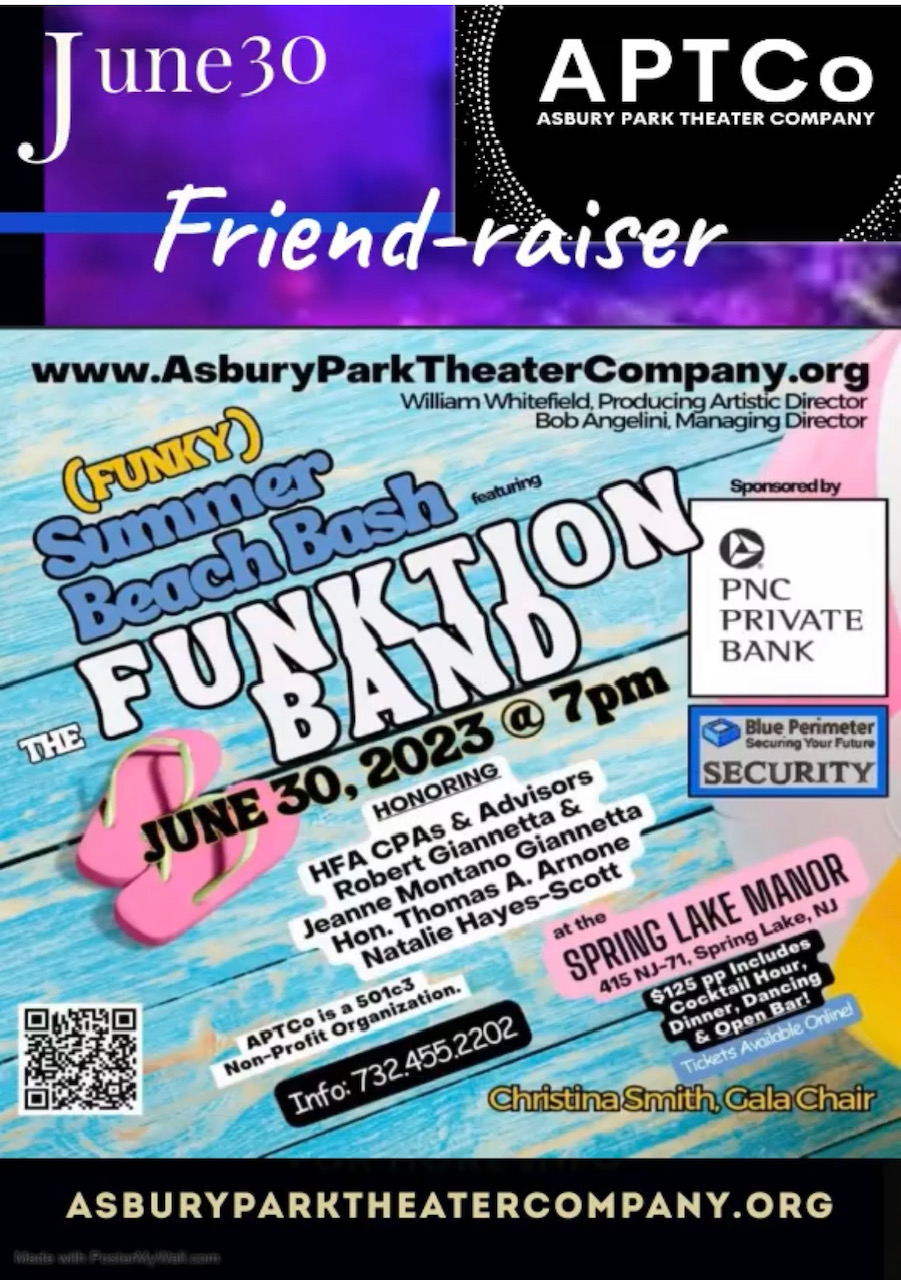 La Grande Park- Fanwood



READY FOR THE PARTY OF A LIFETIME?
GET A QUOTE TODAY
732-546-4710
ken@thefunktiononline.com
     Our high-energy band is truly a one of a kind grouping of professionals, all carefully chosen for their individual talents and the creation of The Funktion Band .   We have a world class group of professionals backing them up in the rhythm section, and a sizzling brass section.  Then add in hard work and dedication,  a dash of fun, and the rest is history!  Our own Funky sound ideal for weddings, shows, and concerts.
Calibrated High for THE Best in Entertainment!
So Lets Party!!
Check out few short videos below!
See Our Facebook Page for most recent updates