Public Appearances!
See Our Facebook Page https://www.facebook.com/TheFunktionBand/!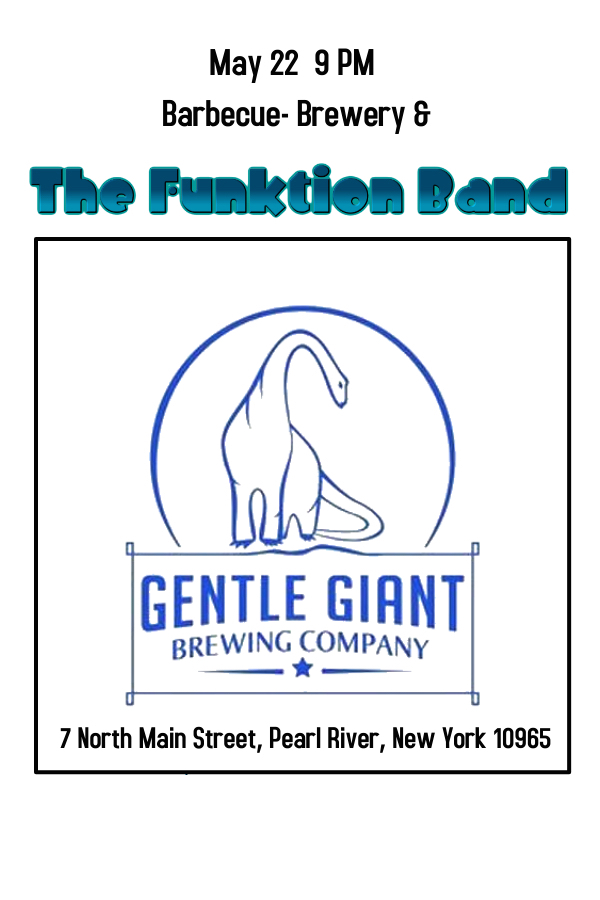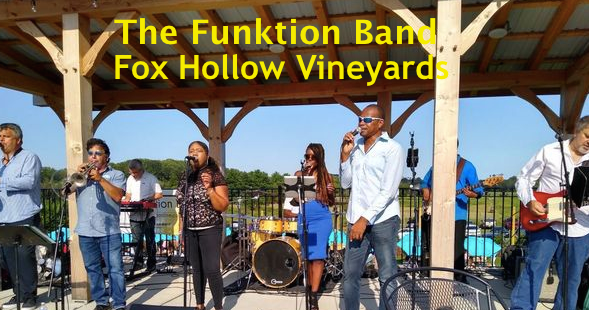 May 28-2021 at Fox Hollow Vineyards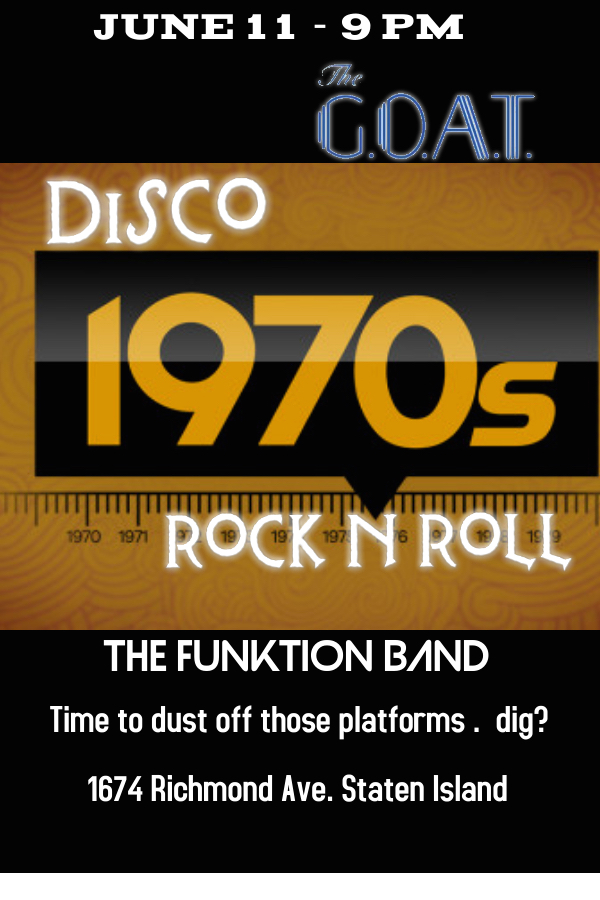 READY FOR THE PARTY OF A LIFETIME?
GET A QUOTE TODAY
732-546-4710
ken@thefunktiononline.com
THANK YOU FOR VISITING
     Our high-energy band is truly a one of a kind grouping of professionals, all carefully chosen for their individual talents and the creation of The Funktion Band . We feature amazing vocalist/entertainers who are the real deal; great singers and true performers.  We have a world class group of professionals backing them up in the rhythm section, and a sizzling brass section.  Then add in hard work and dedication,  a dash of fun, and the rest is history!  Our own Funky sound.
Calibrated High for THE Best in Entertainment!
WITH LOVE AND PASSION
So Lets Party!!
The Funktion Band