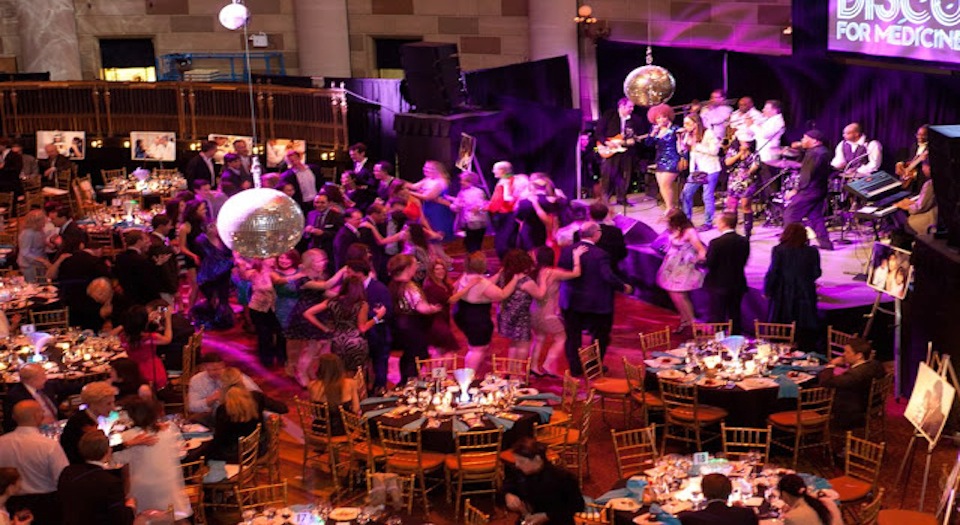 What makes KLN Entertainment unique in the corporate arena is that they not only play for corporations but we play for the CEOs of those corporations. We are honored to give back to organizations when we are able.
Whether you are entertaining clients, associates, or employees, the music you choose can be the difference between an event that people rave about – or one that they try to forget.   We bring our unique style of sophisticated, fun dance music to your party, ensuring an event that will be long remembered.
Ken will meet with you prior to your event if it is convenient for you, to determine your exact entertainment requirements. This talented group can provide the perfect instrumental underscorings for your awards ceremony, presentation, reunion, social event or recognition dinner. With a vast repertoire and a level of class that is undeniable, your celebration will be all the rave!
Corporate -Party Entertainment
Hiring a band is just one of the many exciting party entertainment ideas that could make your next event an unforgettable one! After a long week of seminars or busy work season, celebrate the companies success with providing your employees with exceptional entertainment.  Large companies like Mastercard throws a good deal of parties for their employees and  always hire top notch musical acts for conventions, seasonal parties, and other corporate events.
#1 Select a band to match your audience, not just your own interests!
Don't hire a 60's band if your crowd if full of 20-40 somethings. It may seem obvious, but it is often the first mistake made! Find out the age range of your audience and their musical tastes. Also it is important to know the ratio of women to men and if they will be with their spouses. These details will help you band better know what song to add to their music set list for your event. A band with great diversity never has an issue as their experience of knowing their audience very quickly and reading the crowd is second nature.
 #2 Get to Know the bandleader!
Many in demand bands are booked months in advance so it is important to communicate as much as possible.  The bandleader should communicate frequently with you and you should always feel very comfortable asking questions as often as you need to.  Although you have hired us, we are your partner and wish it it to be as wonderful as you do.
#3 Paying good money for a band is worth it
Performing music is a business and many musicians work full time as wedding/corporate event entertainers. By no means break the company bank on the band, but if it requires more funds to hire a specific band it may be worth consideration. You don't want your guests to leave after the 1st set or have a band that can not do it all! It is understandable to want to save money with all the expenses in hosting a large event, food, drinks, linens and centerpieces! But remember the band is going to be the center of party, not the table centerpieces.
#4 Don't take too long hiring the band you want
It takes a lot of shopping around to find the perfect band for your event. Often bands will be booked 8-16 months in advance so the chances that they may already be booked for your specific date is a big possibility. When you find the band that will work best for your event, take immediate action and get to negotiating and getting a contract signed!
Disco Night!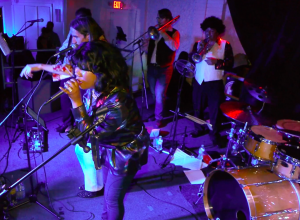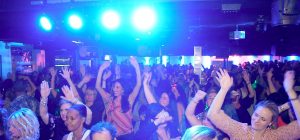 nj wedding band, nyc wedding band, corporate entertainment band nyc, nj corporate music